Jett Gilpin | November 24, 2017
You may know that there are many types of pain relief available by which an individual can easily get rid of the muscle or any other kind of pain.  You can also see that there are many people who are…..
Read more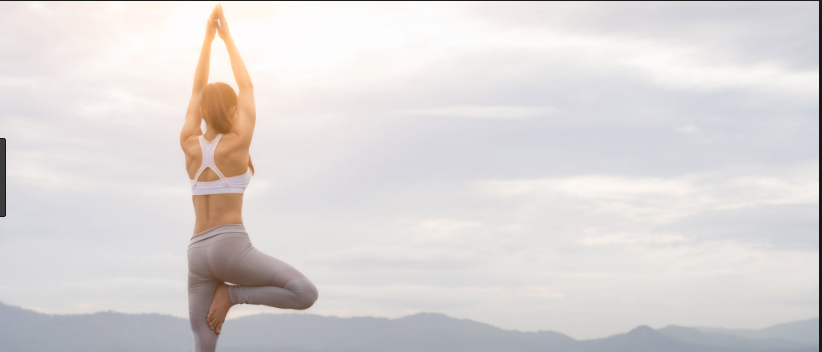 Jett Gilpin | December 28, 2015
Yoga is the best exercise that has been practiced almost in every country. It has plenty of health benefits and good for mind relaxation. One of the best exercises for relaxing mind and body; even it has good effect on…..
Read more